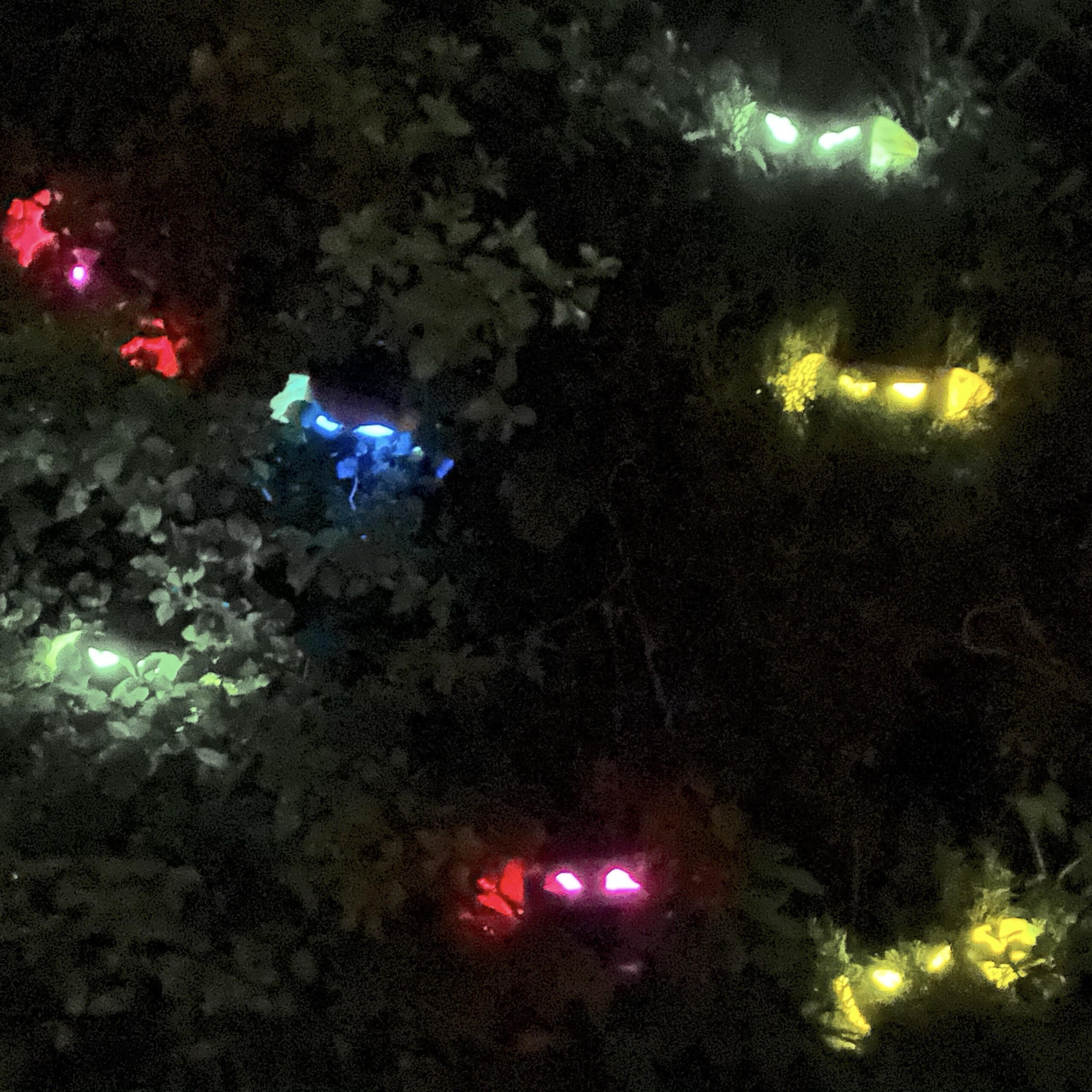 These glow in the dark scary eyes are a super easy and fun spooky Halloween decoration! They can be made using things you probably have laying around your house, and work inside and outside your home.
What you'll need:
Toilet paper rolls
Glow sticks
Scissors
Tape (masking tape or electrical tape)
How to make glow in the dark eyes:
Draw eye shapes onto toilet paper rolls, the scarier the shape the better. Cut the eyes out of the toilet rolls
Insert a glow stick inside each roll and tape up the ends so it does not fall out
Hang in trees (or anywhere else you choose) and enjoy the night time display!