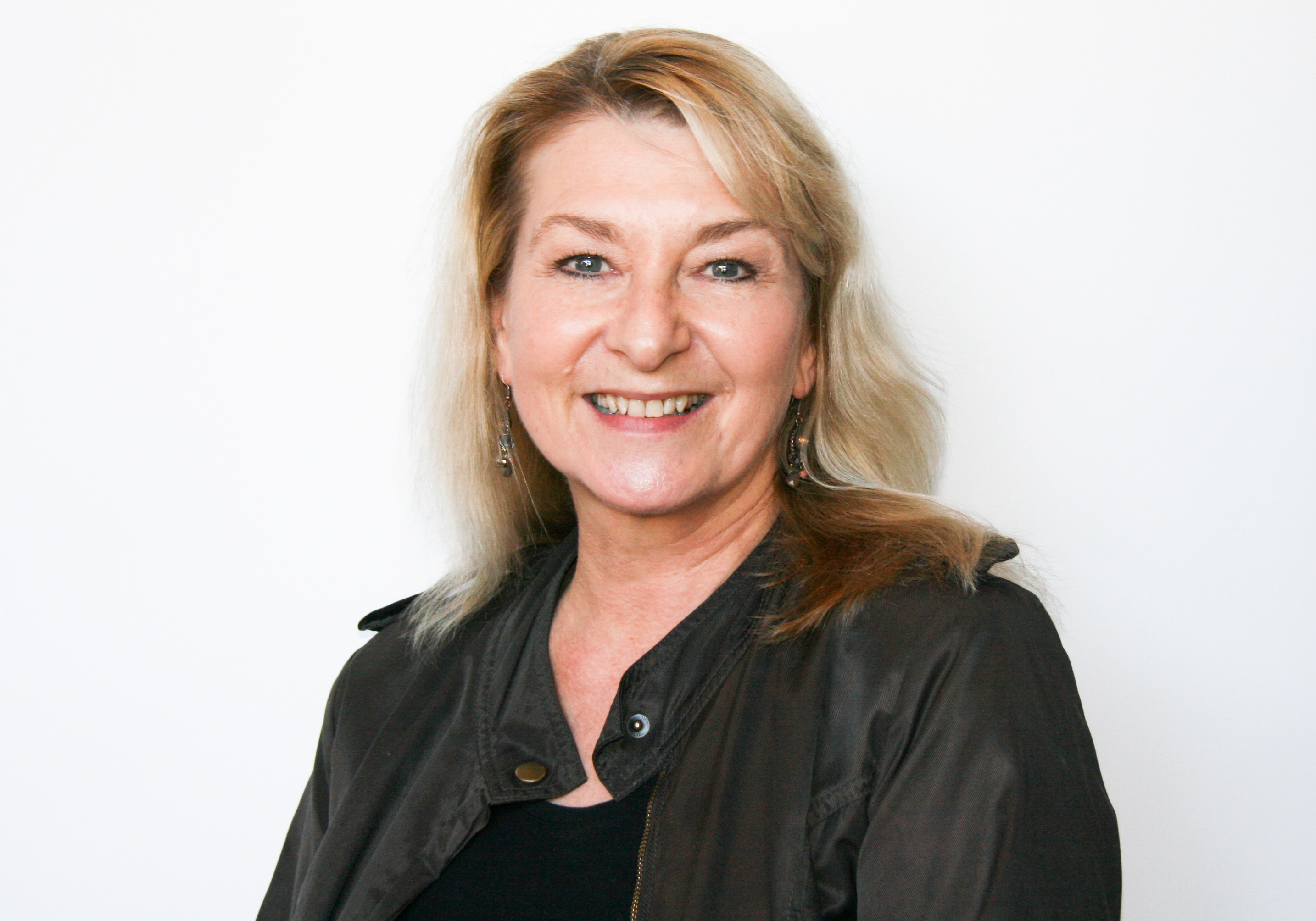 Jenny Wilkinson
Director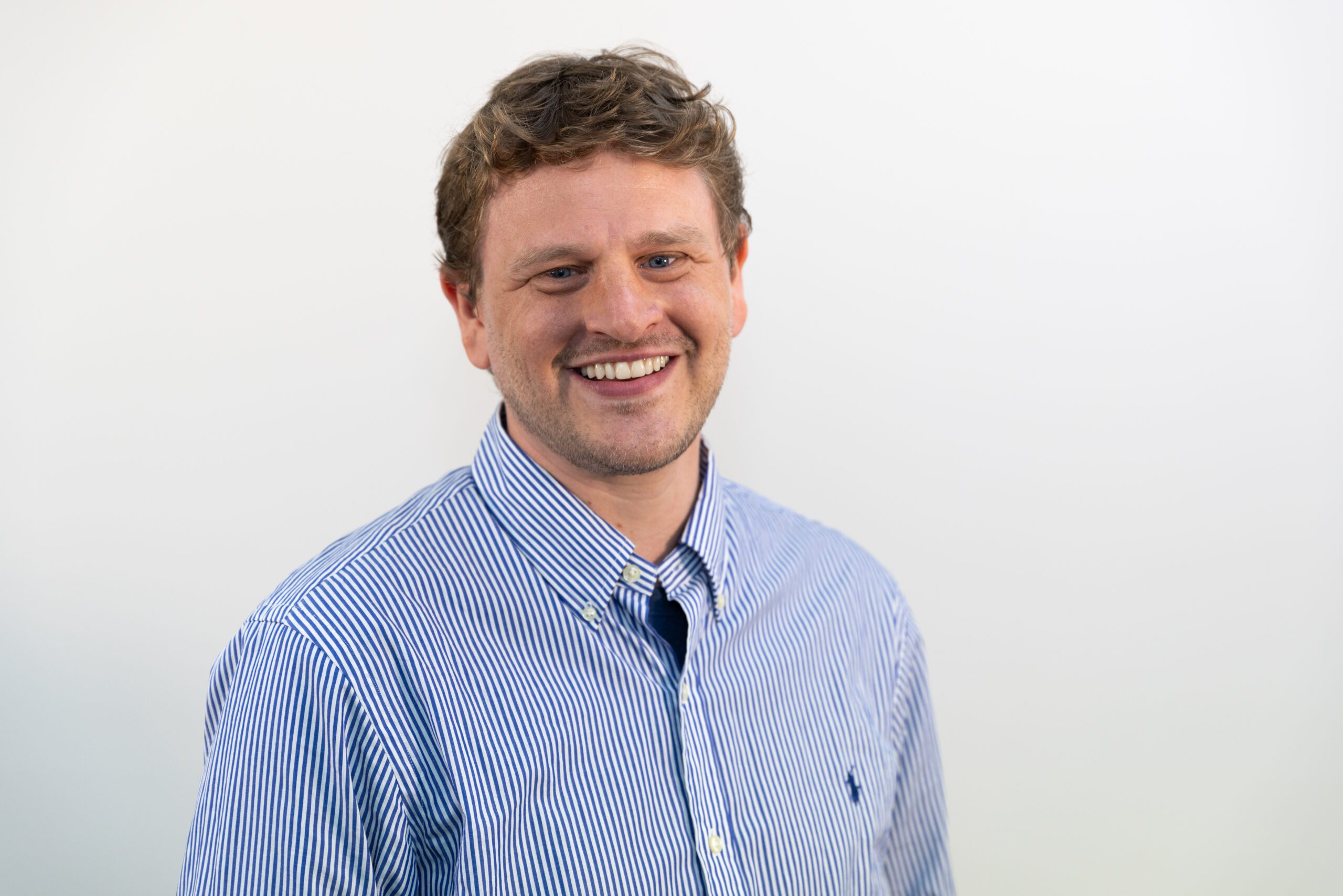 Adam Isaacs
Director
Jenny Wilkinson was inspired to be a part of hey dee ho after attending classes with her son in 1996. Equipped with a background in performance and a career in marketing and sales, Jenny saw hey dee ho as the perfect opportunity to build and grow a business that would also allow her to indulge her love of singing.
Launching the first hey dee ho franchise in 2002, Jenny has continued to expand the business into the successful model it is today with more than 15,000 children participating in classes every week.
A seasoned entertainer who still loves to fill in for hey dee ho performances when required, Jenny loves the influence that hey dee ho has on children's lives. 'The pure joy of the children participating in the program is priceless and knowing the impact hey dee ho has on their social, physical and emotional development is often breathtaking.'
Jenny's vision has seen her grow the business into a successful franchise with over 150 presenters and franchisees nationally. ' This is another highly rewarding area for me where I can witness the personal and financial growth of our franchisees. We are committed to supporting our business and all four programs nationally.'
Adam Isaacs has an extensive background in the entertainment and music industry. Starting out as an artist and label manager he has also drew on his experience in the music industry to work with at risk youth. Following many years of performance and tour management he made the move toward medium and large-scale events, successfully curating music, stand-up comedy, and public speaking tours nationally and internationally.
In 2014 he began working as a hey dee ho presenter, in 2016 he purchased his first hey dee ho franchise and went on to purchase franchises in 2017 and 2018. In 2020 he became a co-owner and director of hey dee ho music Pty Ltd.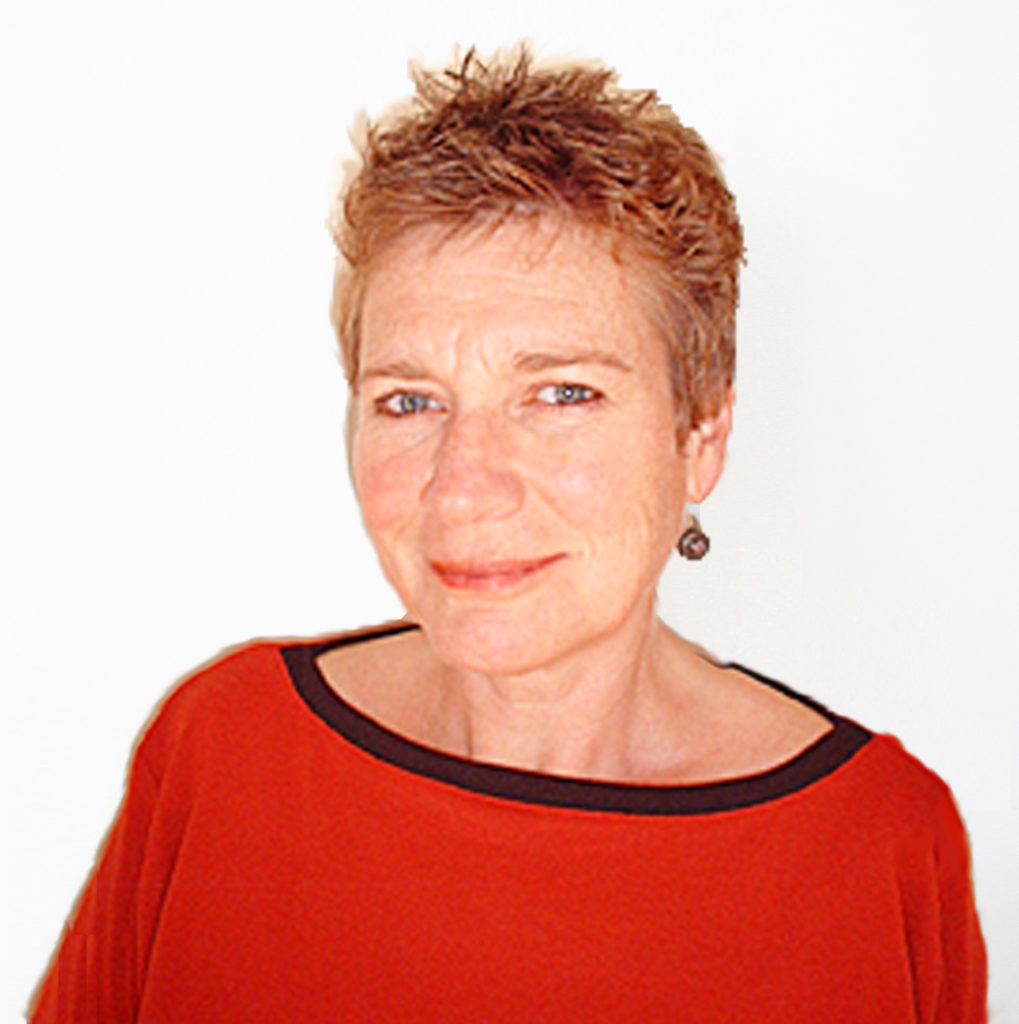 Amanda Testro
Franchisee Inner West & Port Philip
Amanda, a professional singer and piano accordion player with her musical ensemble The Big Front, is a veteran hey dee ho franchisee, joining the team in 2001. Amanda thrives on the never ending enjoyment of seeing the children kick their development goals whilst singing, dancing & having fun!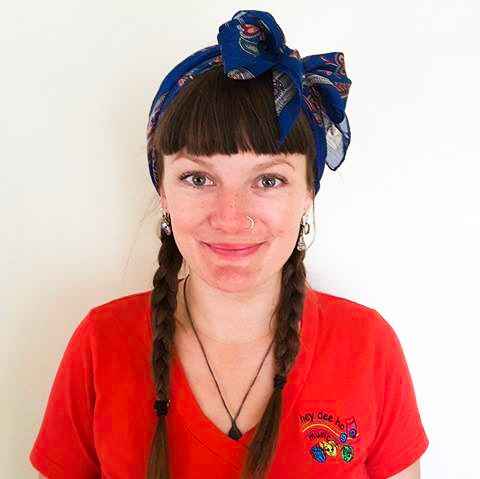 Amelia Vitasovich
Franchisee Brighton
Amelia worked with hey dee ho as a presenter for over five years before taking on the role of Franchisee. A professional vocalist in her band Winter Moon, a speech and drama tutor, and extremely popular member of our team, Amelia brings a wonderful energy and sense of fun to all her classes.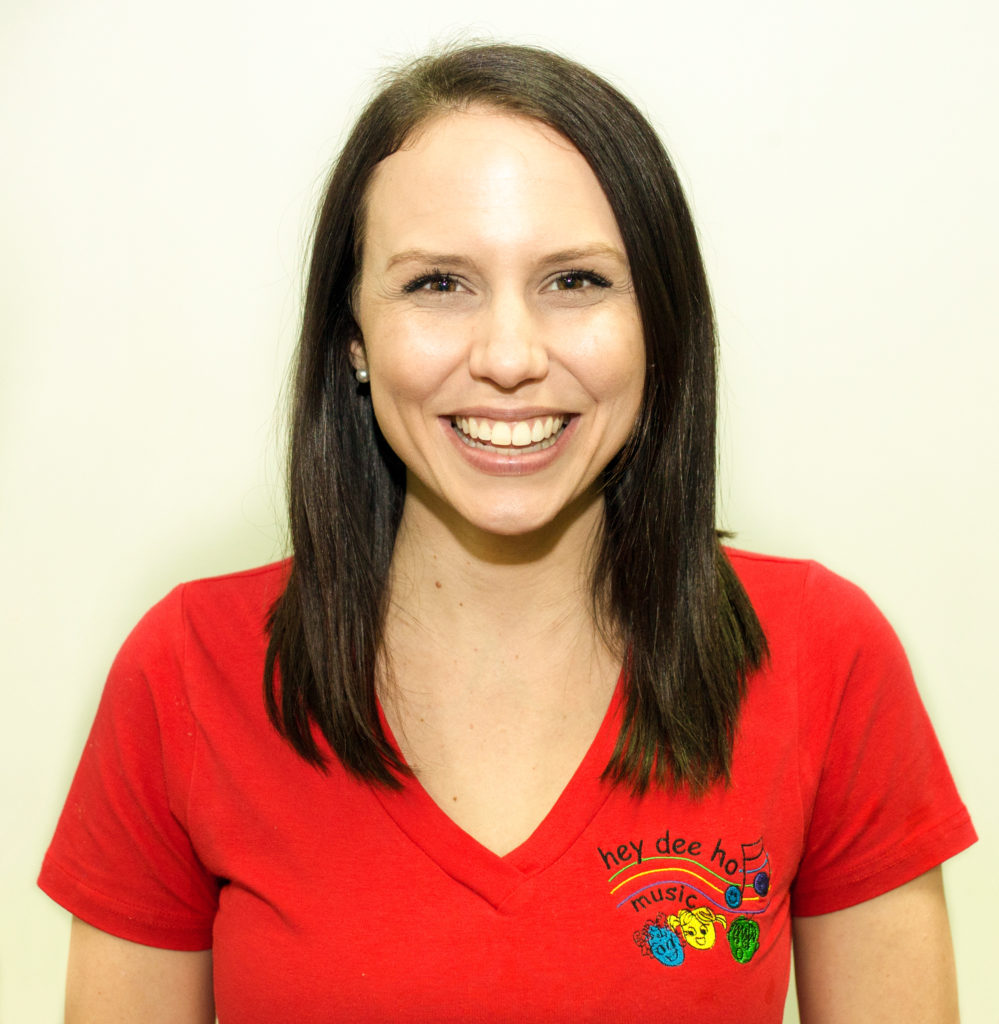 Bess Evans
Franchisee Brisbane South
Bess grew up in a family of musicians, and has herself made a career out of singing and performance. Bess, who holds a Master in Vocal Pedagogy, plays piano and sings in both cover and original bands. She loves kids and helping them grow into happy little musicians.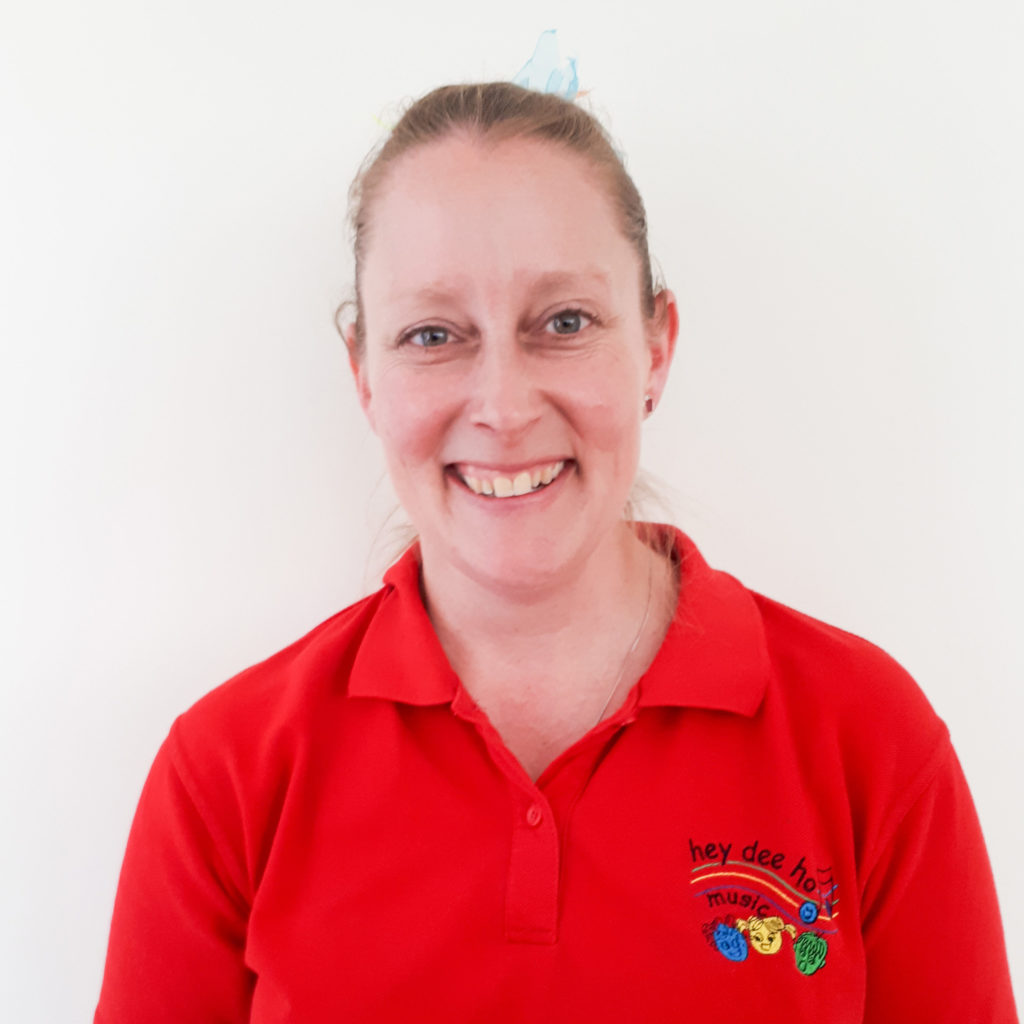 Catherine Fleming
Franchisee Cranbourne
Catherine comes from a training background and is a qualified chef, however music has always been a big part of her life. Mum of two, Catherine attended hey dee ho classes with her children for 8 years before joining the team as a presenter. Witnessing the benefits of the programs first hand, Catherine was inspired to become a franchisee, taking on the Cranbourne area in Victoria.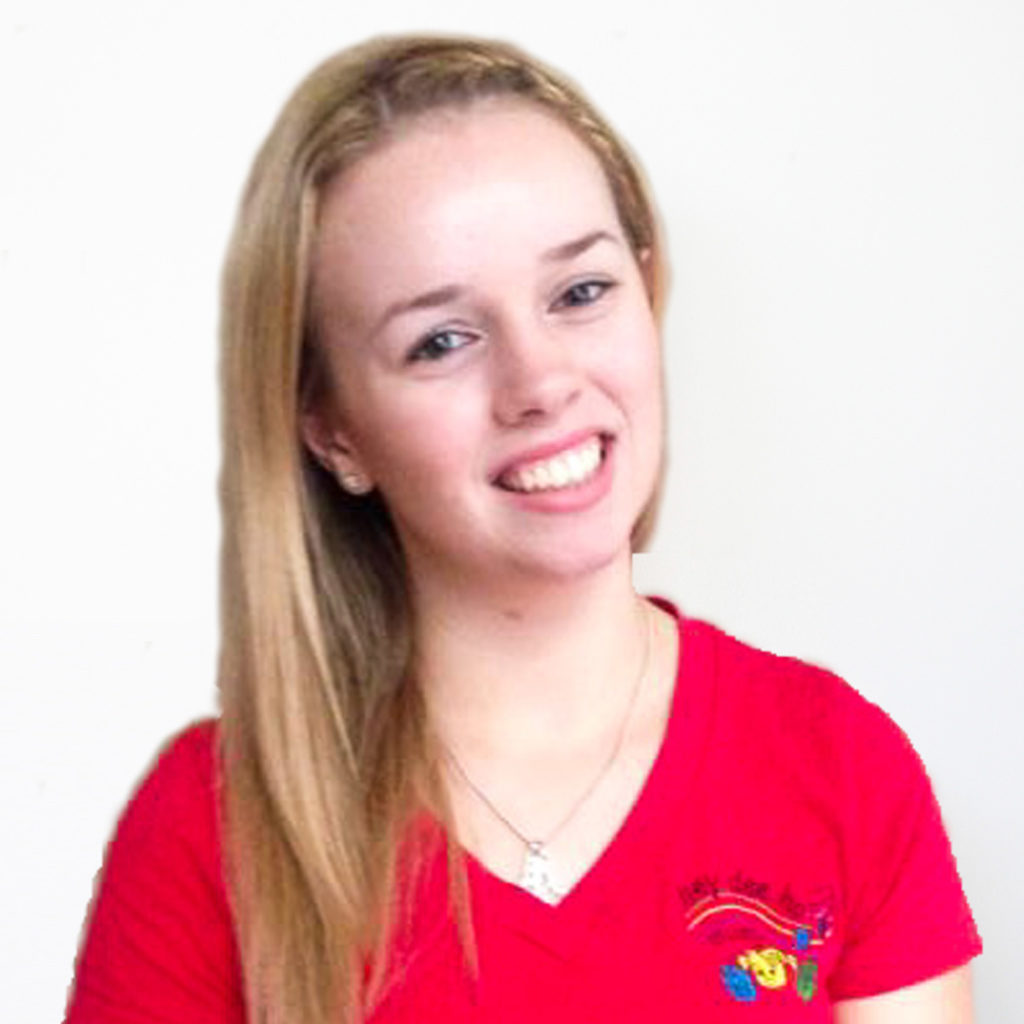 Hayley Dridan
Franchisee Geelong
Hayley gained honours in both Grade 6 ANZCA Modern Voice and Grade 3 AMEB Music Theory. She has degrees in both Music Business and Early Childhood. Hayley sung tenor for and was performance manager of the Geelong Harmony Chorus, and was instrumental in the development of the cheerleading program at the Geelong YMCA.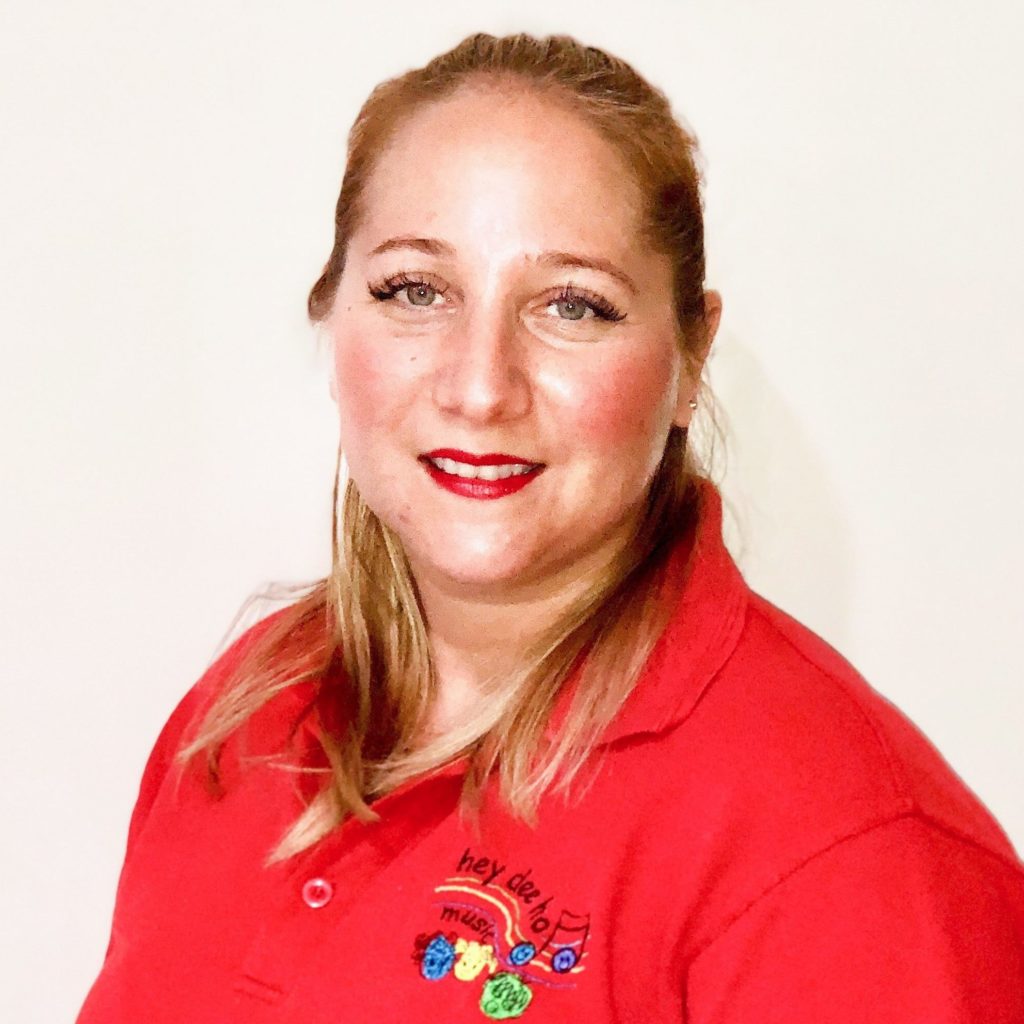 Josephine Gauci
Franchisee Sutherland & St George
Josie is multi talented, able to sing and play both guitar and flute. Josie studied music for her HSC using voice as the instrument. Now with two children of her own, hey dee ho is a perfect match. Josie loves seeing the child she teaches learn and develop through music.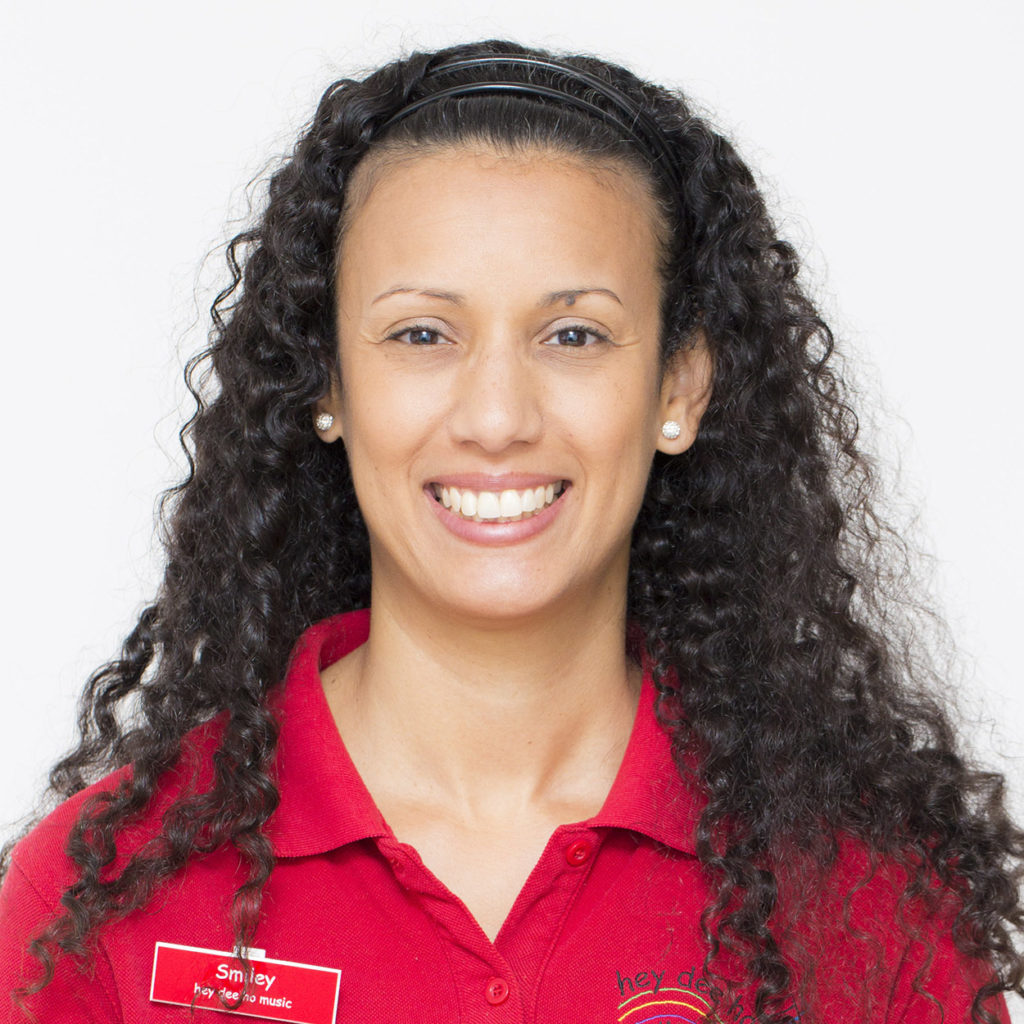 Melissa Smile
Franchisee Wyndham
Melissa (Smiley) is an accomplished ballet & amp; tap dancer, a singing and piano and clarinet player. She has performed around the world, including Carnegie Hall in her hometown, New York City. Smiley has a Associates degree in Mass Communication and Journalism, a Bachelors degree in Psychology and a Masters in Marriage and Family Therapy.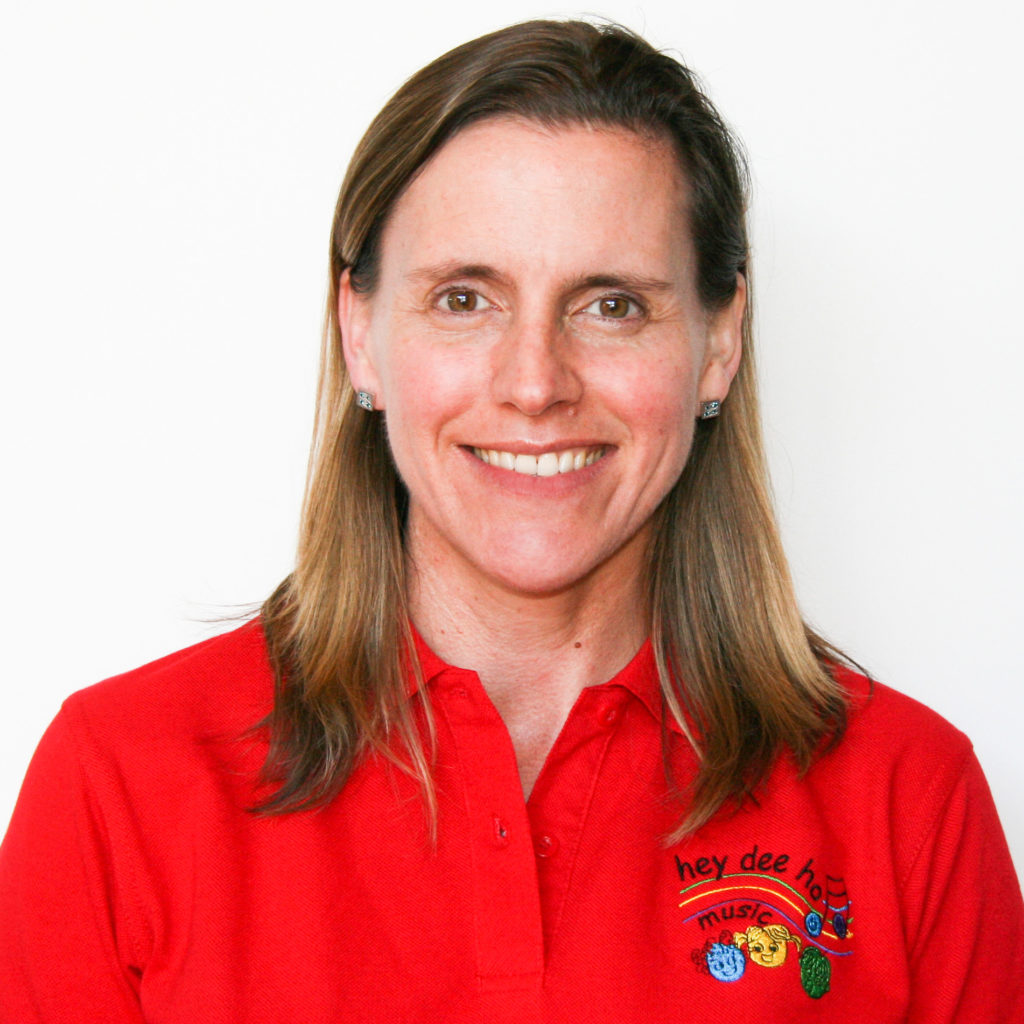 Michelle Cohen
Franchisee for Bayside & Dandenong
Michelle has been active in gymnastics, ballet, performing and spent over 10 years competing for Australia as an ice-skater. Her adventurous, worldly spirit which helps her passion for helping children learn, grow, and discover their own path through music, play, and being active.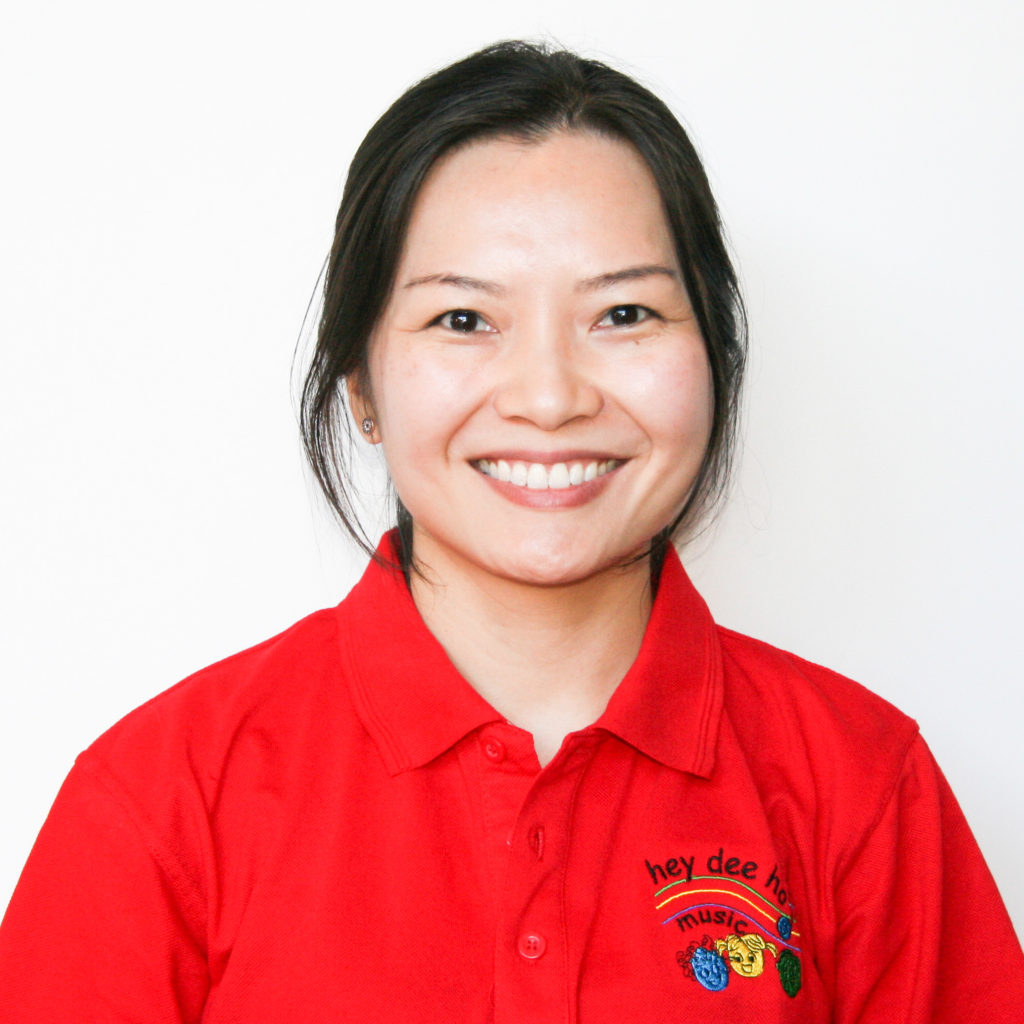 Michelle Lee
Franchisee Stonnington & Melbourne City
Michelle has been teaching yoga since 2005 to people of all ages. She is a mother and a strong believer of a holistic approach to children's education that emphasises a reverence for life and a passionate love for learning.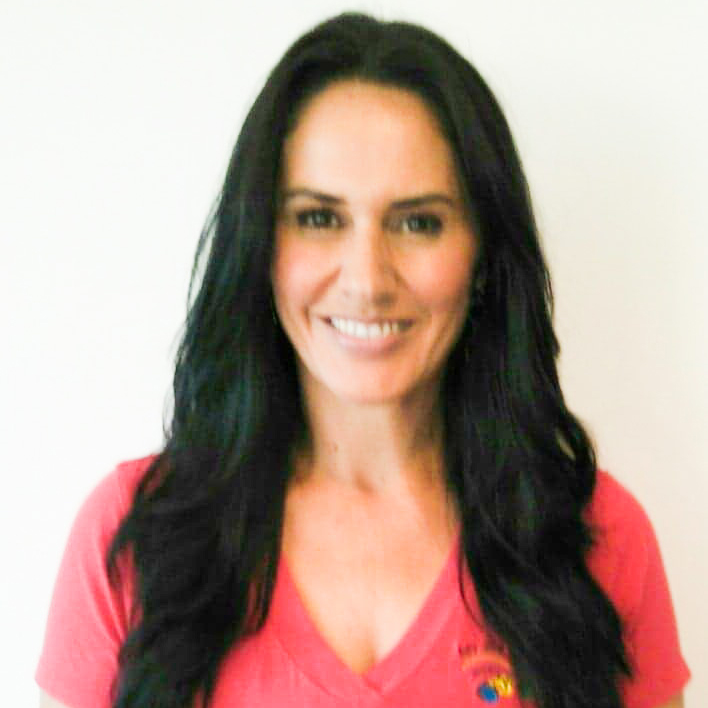 Nicolla Morehouse
Franchisee Gold Coast North
Nicolla is an experienced kindergarten teacher and Mum of four who has been performing since she was a child. Nicolla has a diverse dance background including Tahitian, ballet and flamenco and has sung professionally. Pianist and psychologist, Nicolla offers a wide range of talent and knowledge to the hey dee ho team.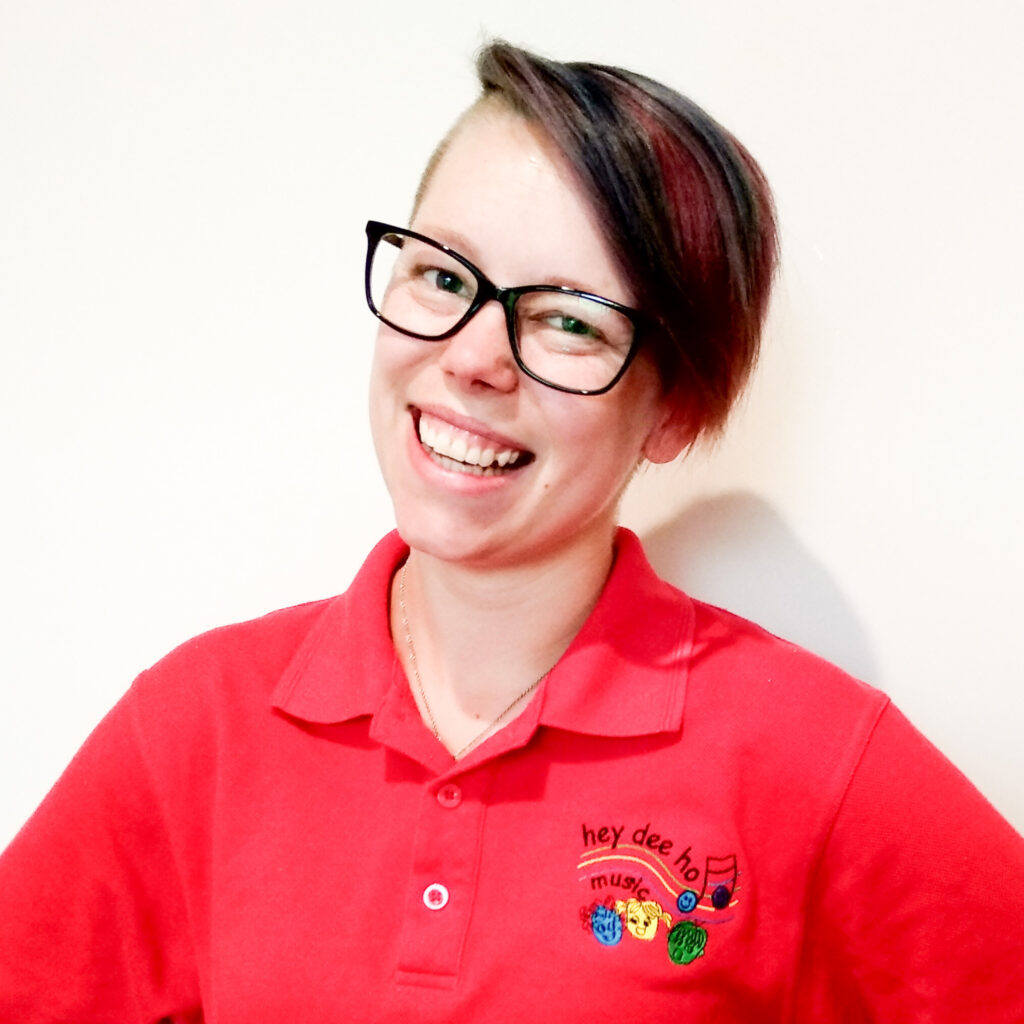 Pickles Rice
Franchisee Ballarat
Pickles is a creative whirlwind hailing from the Netherlands. Pickles speaks fluent Dutch and English, holds a Diploma in Early Childhood Development and a Diploma in Dance Teaching. She is an accomplished singer, dancer, painter (face and canvas!) and all-round entertainer.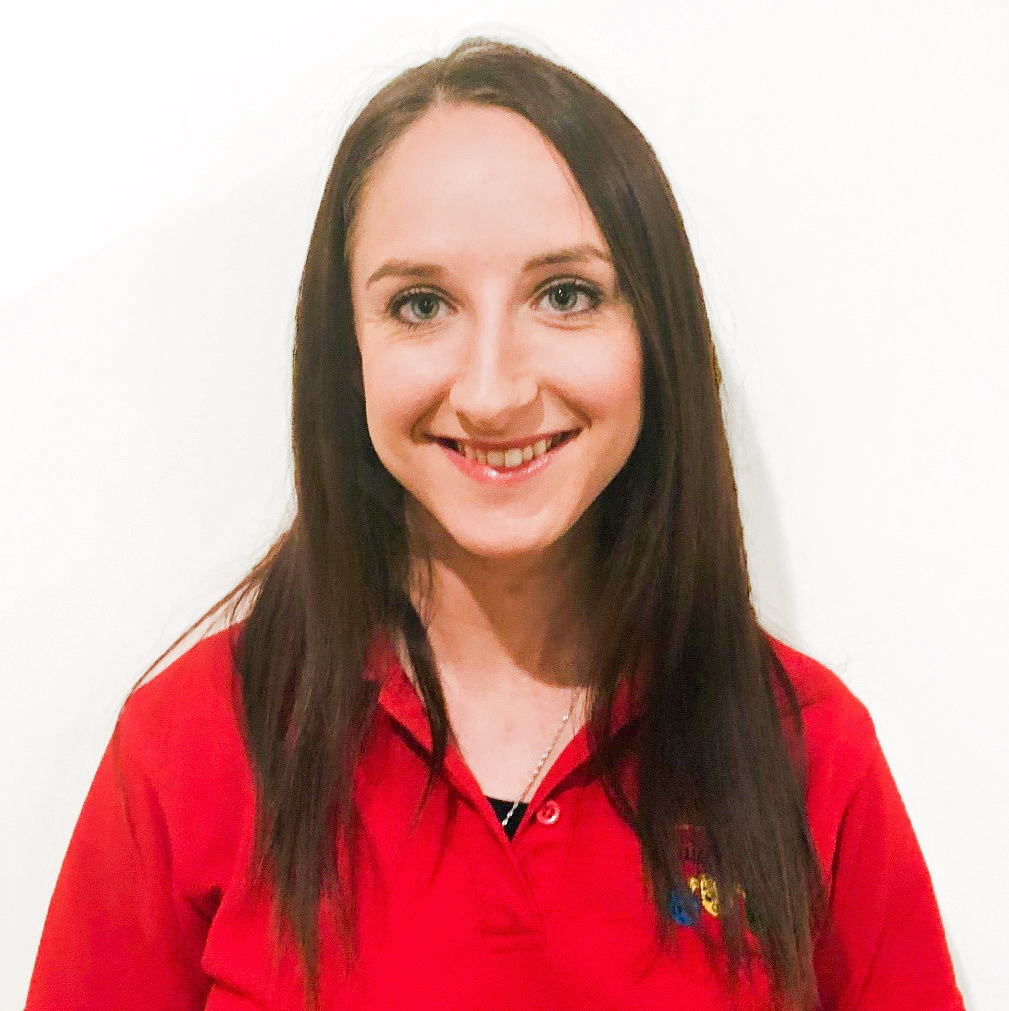 Rachel Chetcuti
Franchisee Hobsons Bay & Melton
Rachel has been a performer for over 20 years, with experience teaching both singing and dancing. She performs regularly in an acoustic duo in Victoria and New South Wales and is studying Bachelor of Education. Rachel is passionate about delivering hey dee ho programs to facilitate young children's learning development.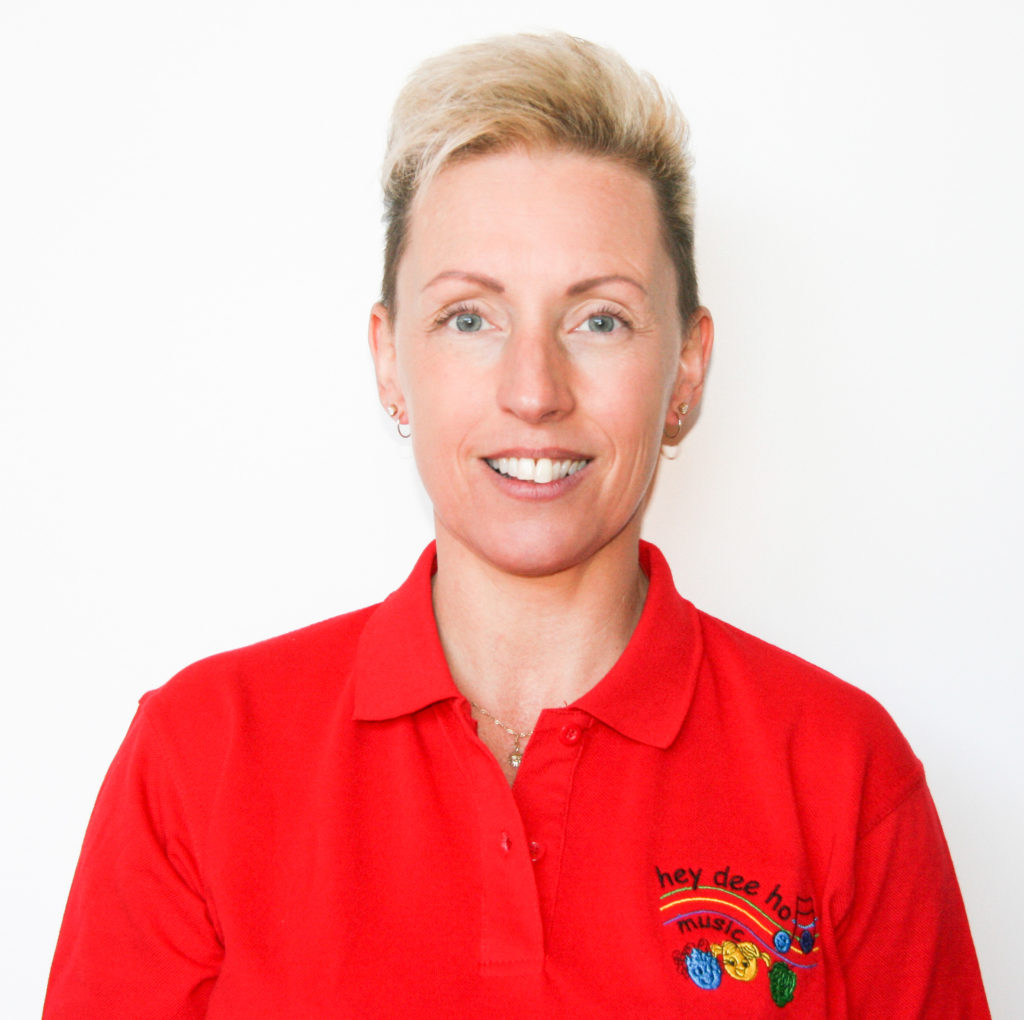 Roxanne Morabito
Franchisee Glen Eira
Roxanne comes from a dance/theatre background and has worked with the Tasmanian Dance Company and members of the Sydney Dance Company. Rox also performed in cover and original bands and wedding/corporate line-ups. Having experience in administration and accounting, hey dee ho combines her business sense with her love of music and dance.