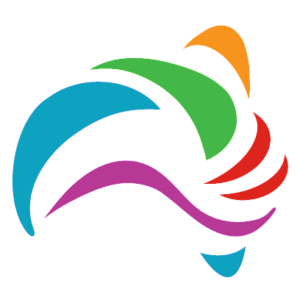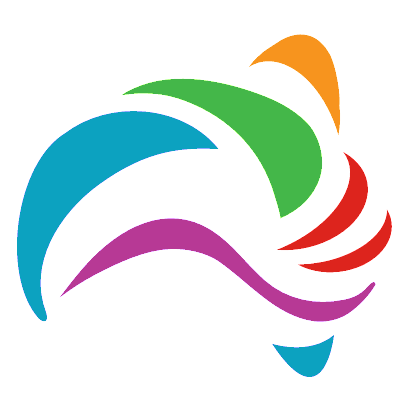 hey dee ho educational services have been providing specialist educational programs for babies, toddlers and pre schoolers since 1987. Today, our programs operate in approximately 500 Early Learning Services across Australia with over 20,000 children participating in hey dee ho programs every week.
With over 35 years experience in the early childhood education sector, we are continually ensuring our programs are innovative and reflect best practice. Entertaining and engaging, each of our programs meet industry compliance requirements ensuring our services stand out from the rest.
Recognising the need to promote healthy lifestyles and varied activities, we have partnered with industry experts to develop our extensive portfolio of programs including: hey dee ho music, hey dee ho active 8, fun-key music, fun-key yoga and the Fiction Factory. Our diversity of programs provides a comprehensive enhancement programming schedule to early learning services and supports many of the developmental needs of children.
While our focus is providing educational programs to children from birth to age five, we also offer intergenerational sessions at aged care facilities, perform public and private concerts, conduct birthday party entertainment and provide entertainment for charities including Ronald McDonald House, Variety Children's Charity, Relay for Life and more.
Research tells us that when learning is fun, it is more effective (Neuroscience of Joyful Education, Judy Willis). We aim for the perfect balance of play-based learning with our range of fantastic educational programs.
Hey dee ho history:
The brainchild of two creative women, Judy McCann and Loreen Chalmers, Music for Tinies began in 1987 on Victoria's beautiful Mornington Peninsula. In 1996, Jenny Wilkinson walked into a class with her 3 year old son. A professional musician, Jenny was immediately taken with the program and the benefits of music on the developing brains of babies and toddlers. When the opportunity arose to purchase the business in 1997, Jenny assumed the helm, with the vision of expanding the program across Melbourne.
Fast forward to 2002 and the business took off as the first franchisees jumped aboard the hey dee ho train. By 2009 there were over 15 franchises operating in Melbourne, Adelaide and Sydney. There are now over 70 franchise areas operating across Australia.