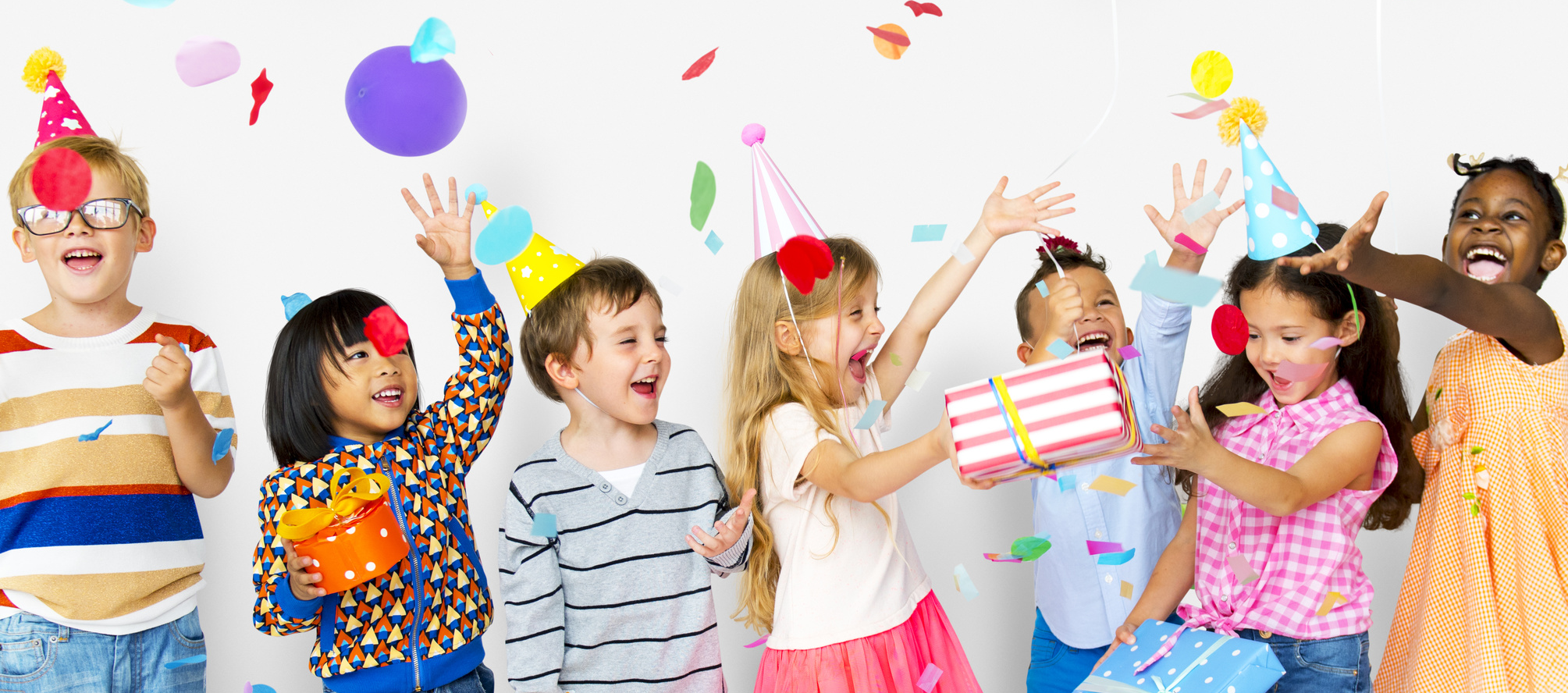 Make your child's birthday party their best yet with one of hey dee ho's fantastic entertainment packages! Choose from a range of musical, yoga or active parties that are guaranteed to be memorable and fun! With prices starting at only $225, a hey dee ho birthday party package includes:
45 minutes of entertainment
Professionally trained presenter
Birthday gift for your child
All props and equipment provided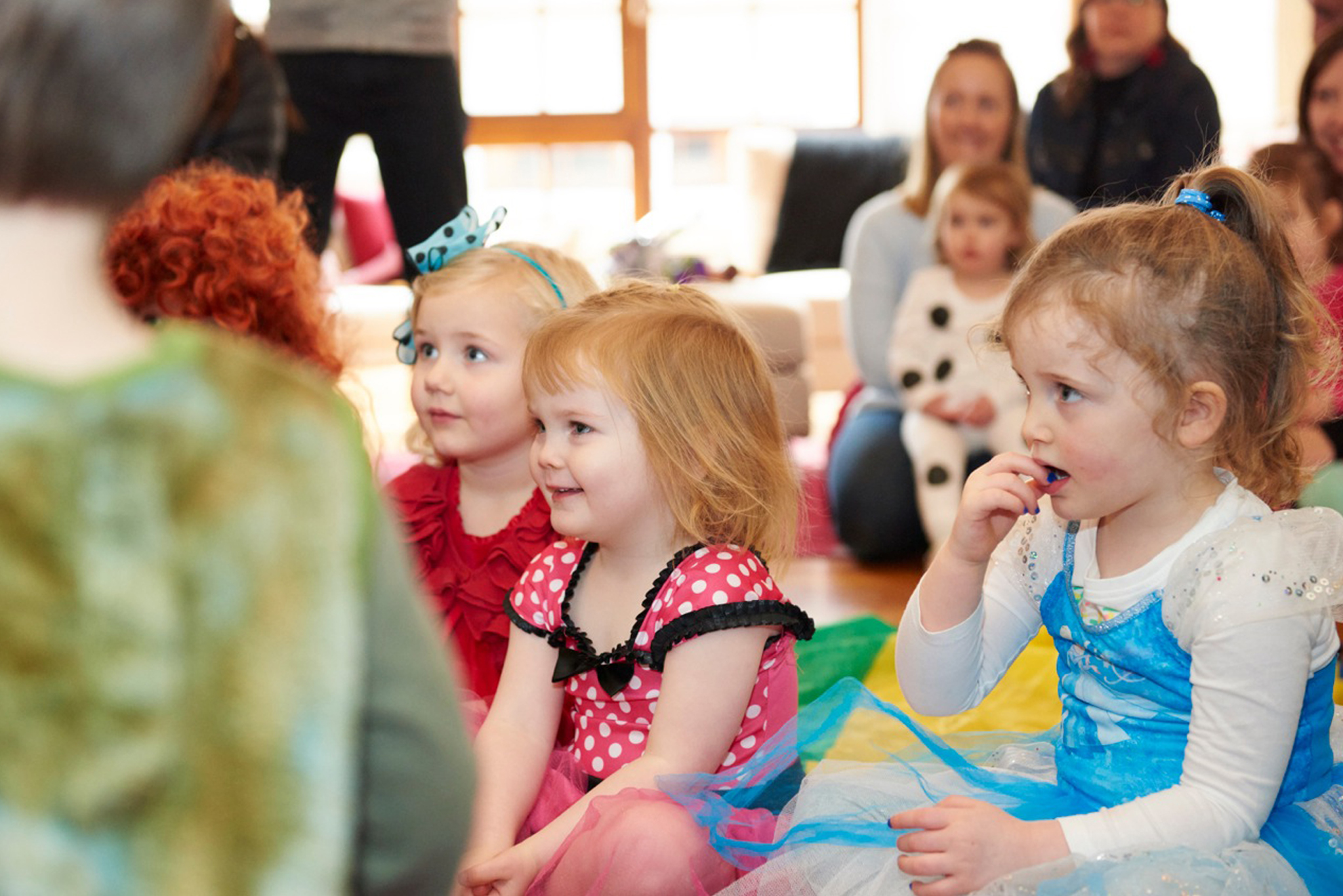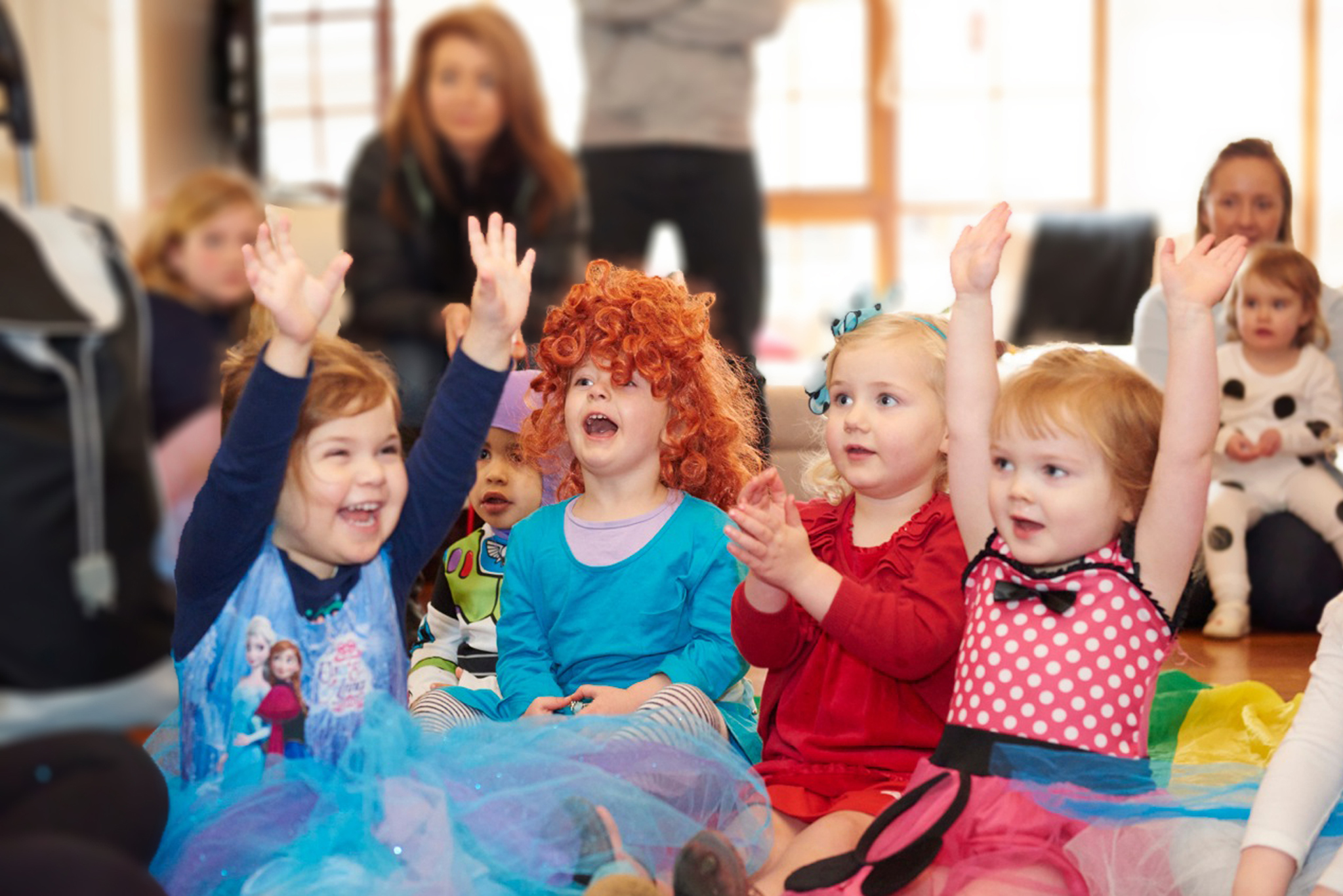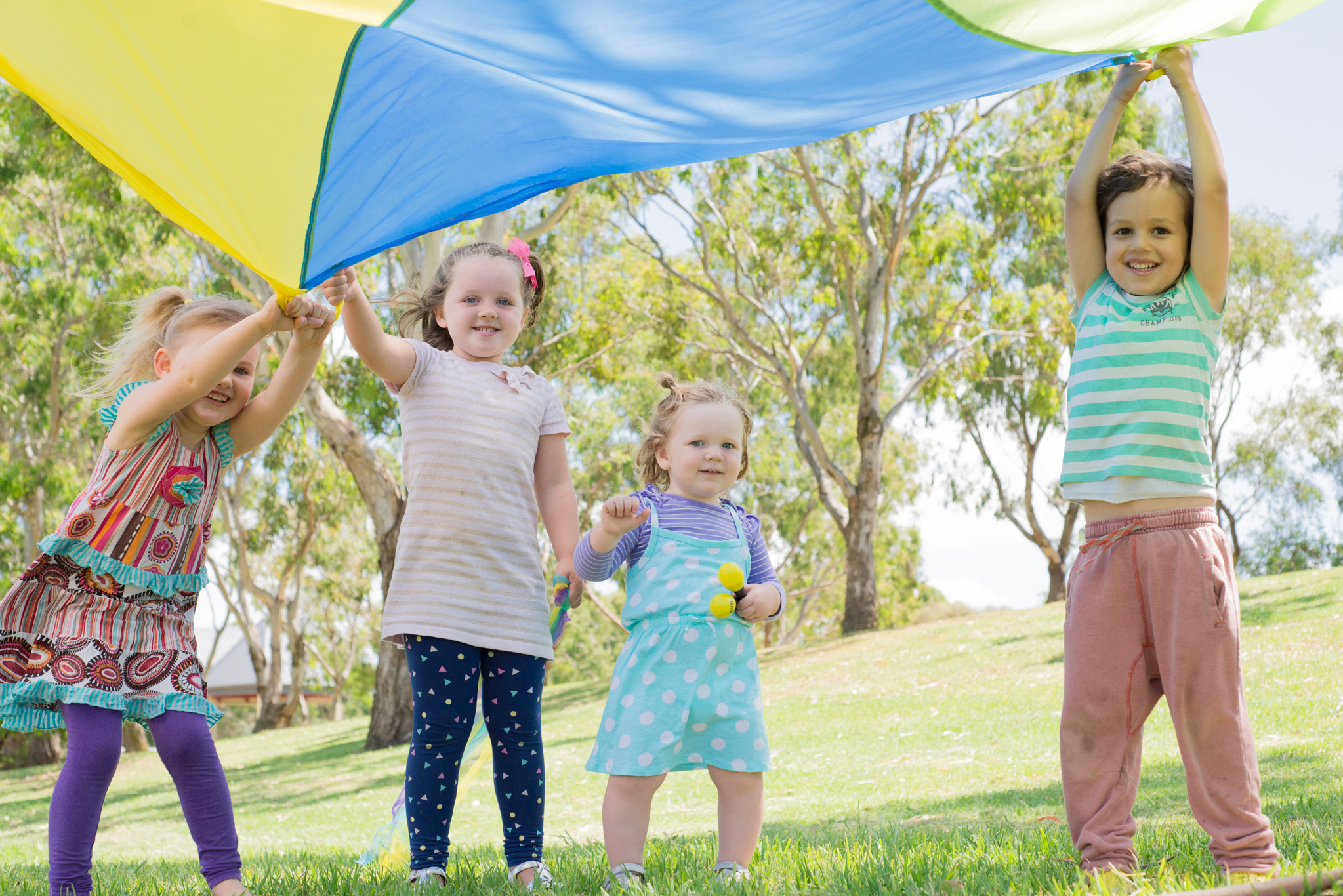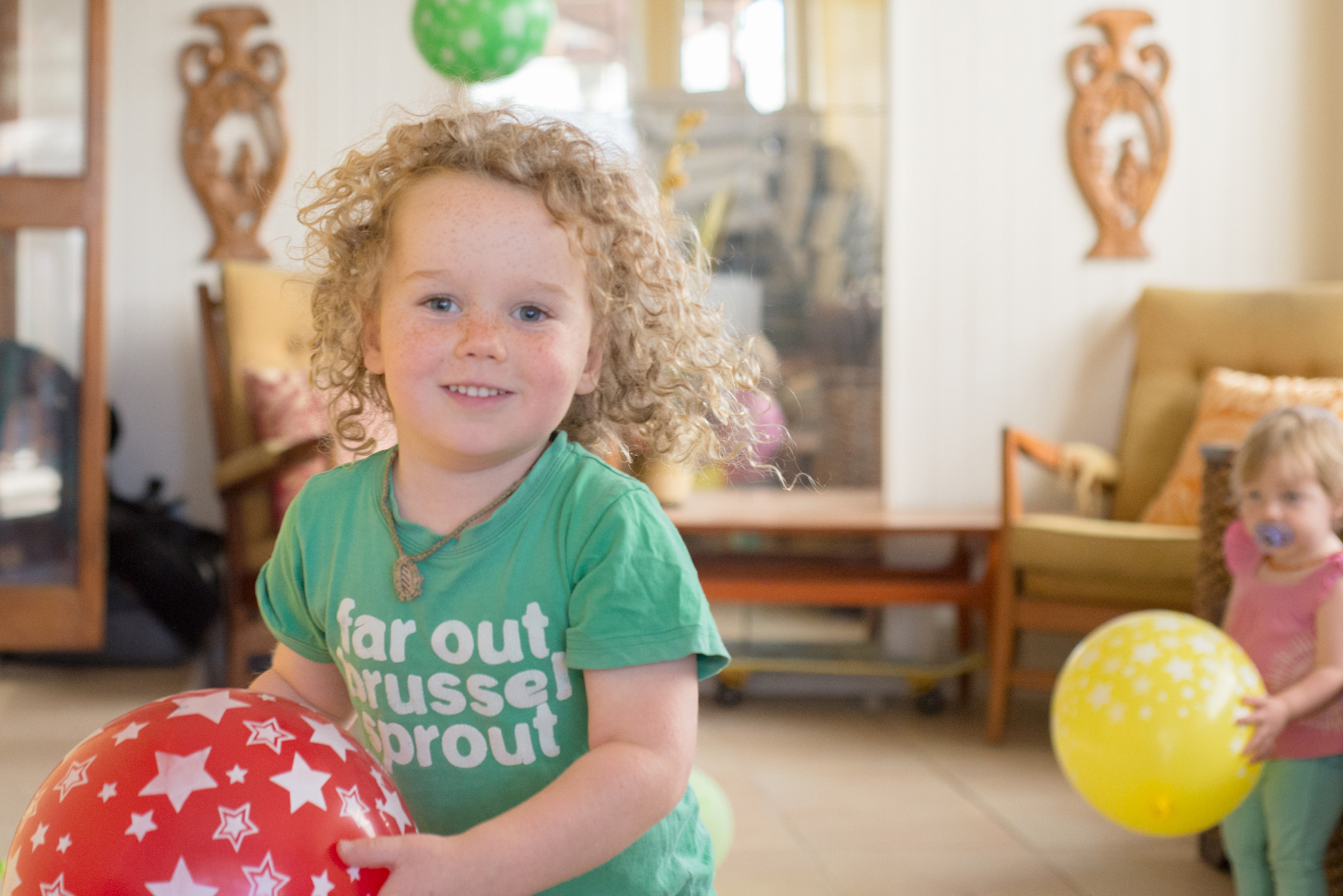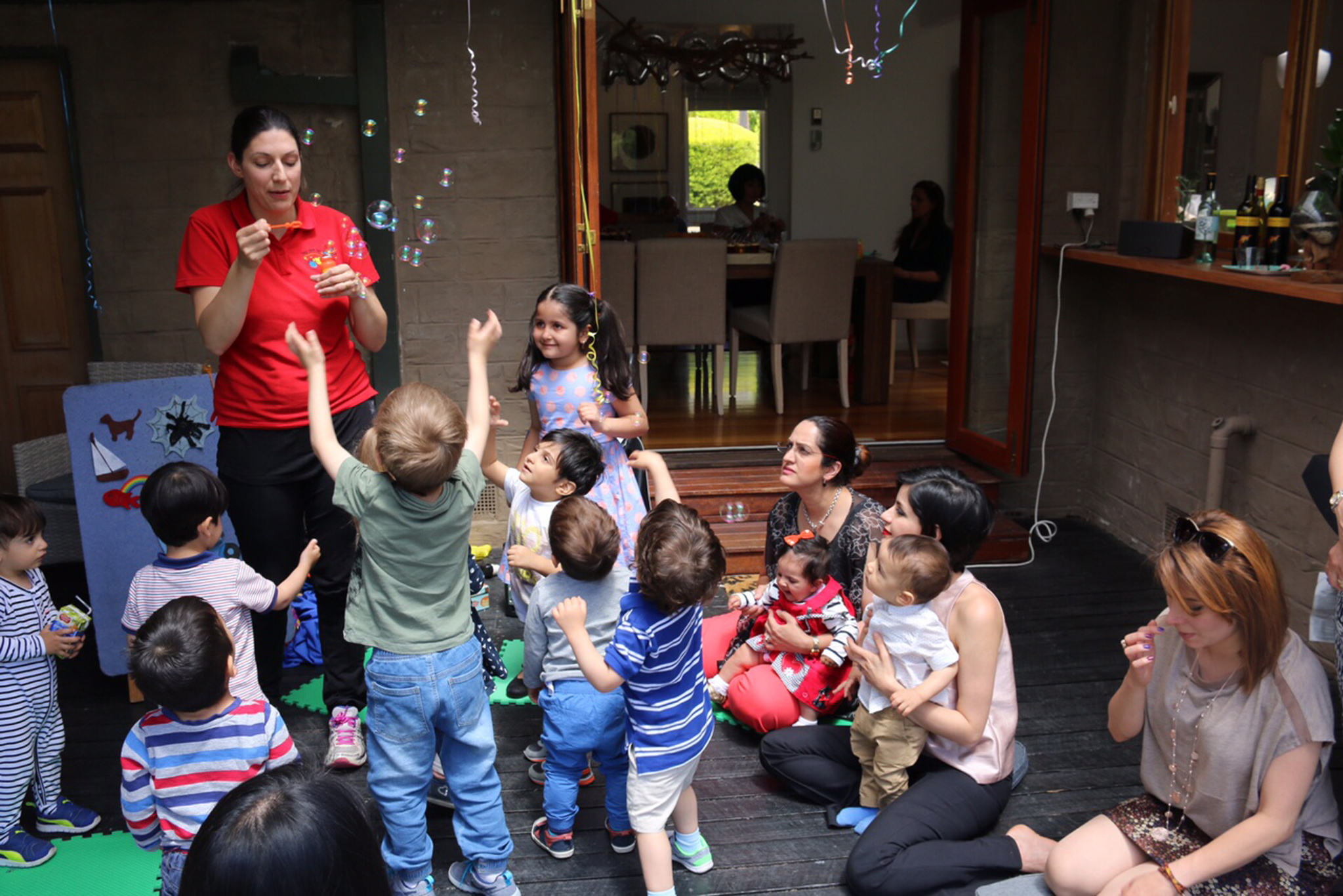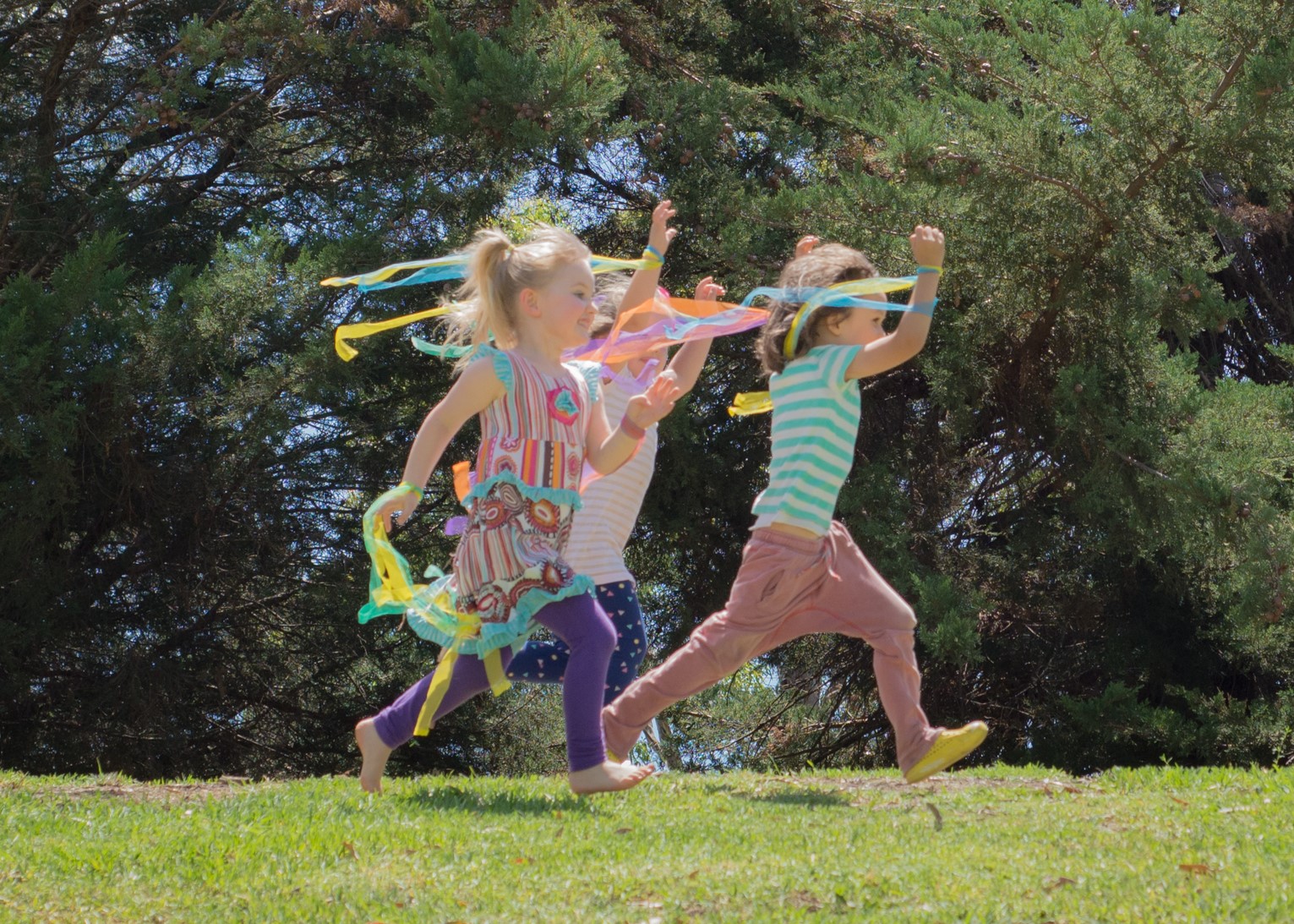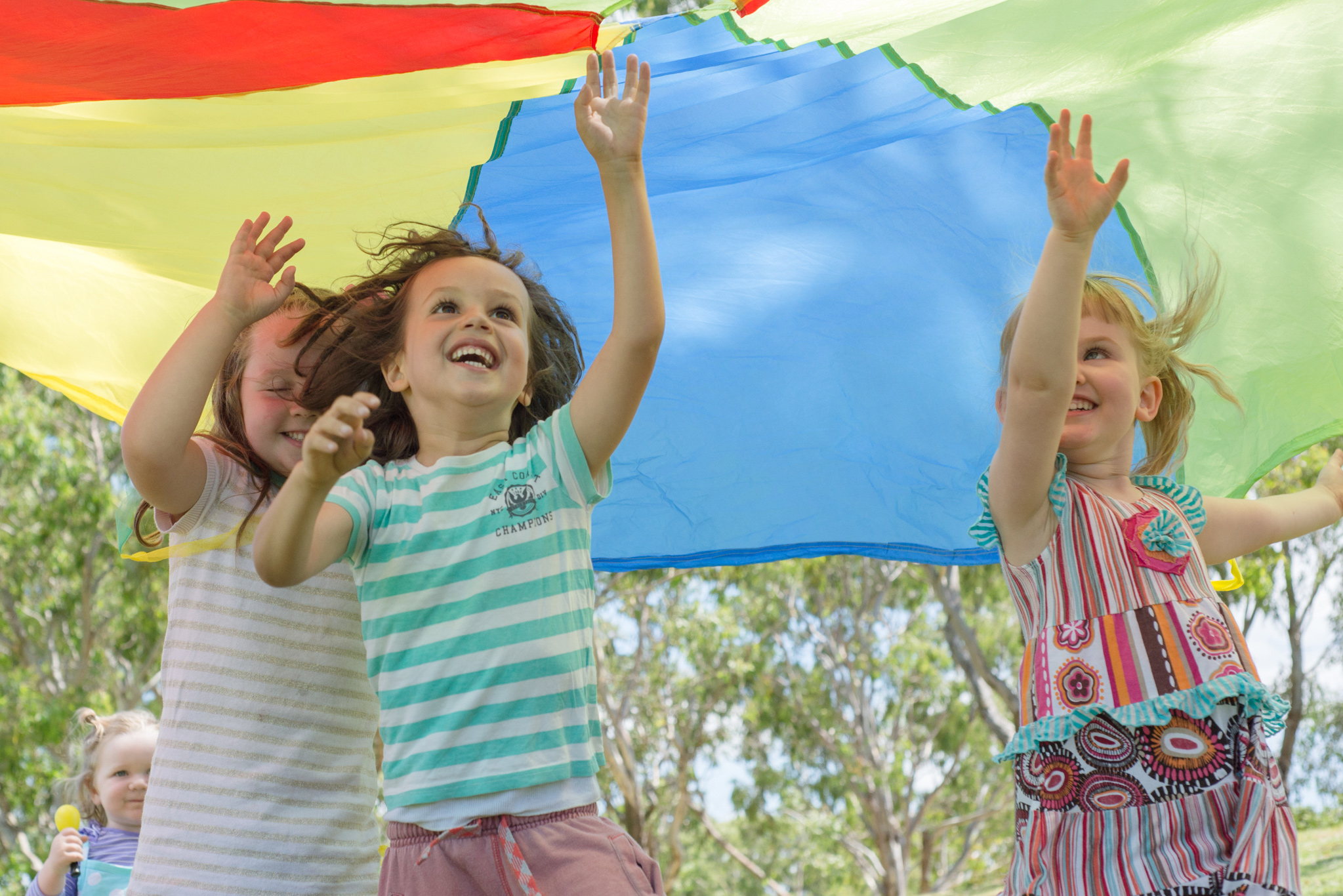 Musical Party
Children of all ages love the fun and games at a hey dee ho music party. With lots of music, dancing, instruments, puppets and props, a hey dee ho concert is a wonderful, musical birthday celebration. Lots of themes to choose from.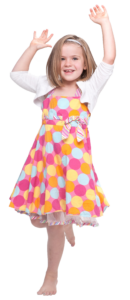 Yoga Party
fun-key yoga parties are animated, noisy and fun. Children take part in dramatic stories and games as they perform yoga poses becoming roaring tigers, downward dogs and snapping crocodiles.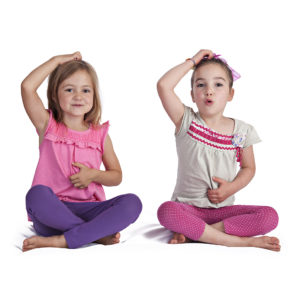 Active Kids Party
Action packed, these birthday parties are perfect for your energetic child. hey dee ho come equipped to party with everything needed to create a fun obstacle course to bring out your child's inner Ninja Warrior.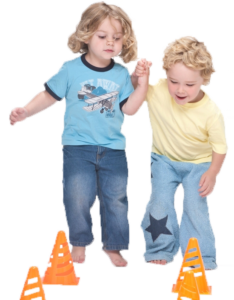 Online Party
Celebrate without leaving your house!  Invite all your friends to log in and celebrate your birthday with 45 minutes of singing, dancing and musical activities via zoom.