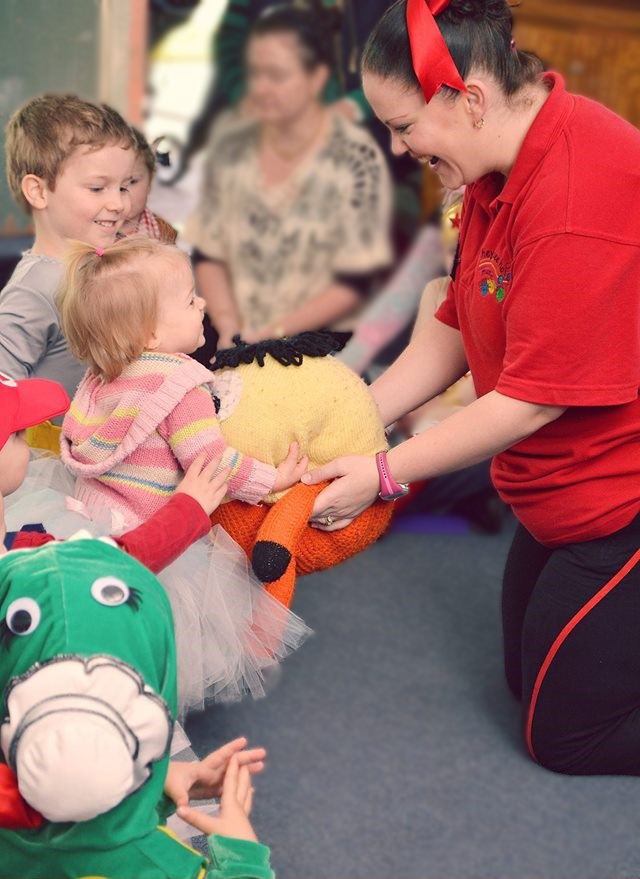 Join Our Team
We are always on the look out for people to present our music, drama, yoga and fitness programs. The nature of our work means the role will only ever be part-time. The most important attribute of a hey dee ho presenter is a genuine LOVE of working with children. You will also need to be:
A confident performer and comfortable with crowds
A fast learner – you'll have a new script each week!
Independent and responsible
Reliable and always punctual
Available at least three mornings per week
Have access to your own transport and internet
In return you get full training and all the necessary equipment to facilitate the programs that you'll be running. Working with hey dee ho is rewarding and fun and provides you with a flexible work environment.
hey dee ho is a child safe organisation. We are committed to child safety and have zero tolerance of child abuse. Applicants should be aware that we carry out an extensive screening process via Working with Children checks, Police Records and reference checks to ensure that we are recruiting the right people.