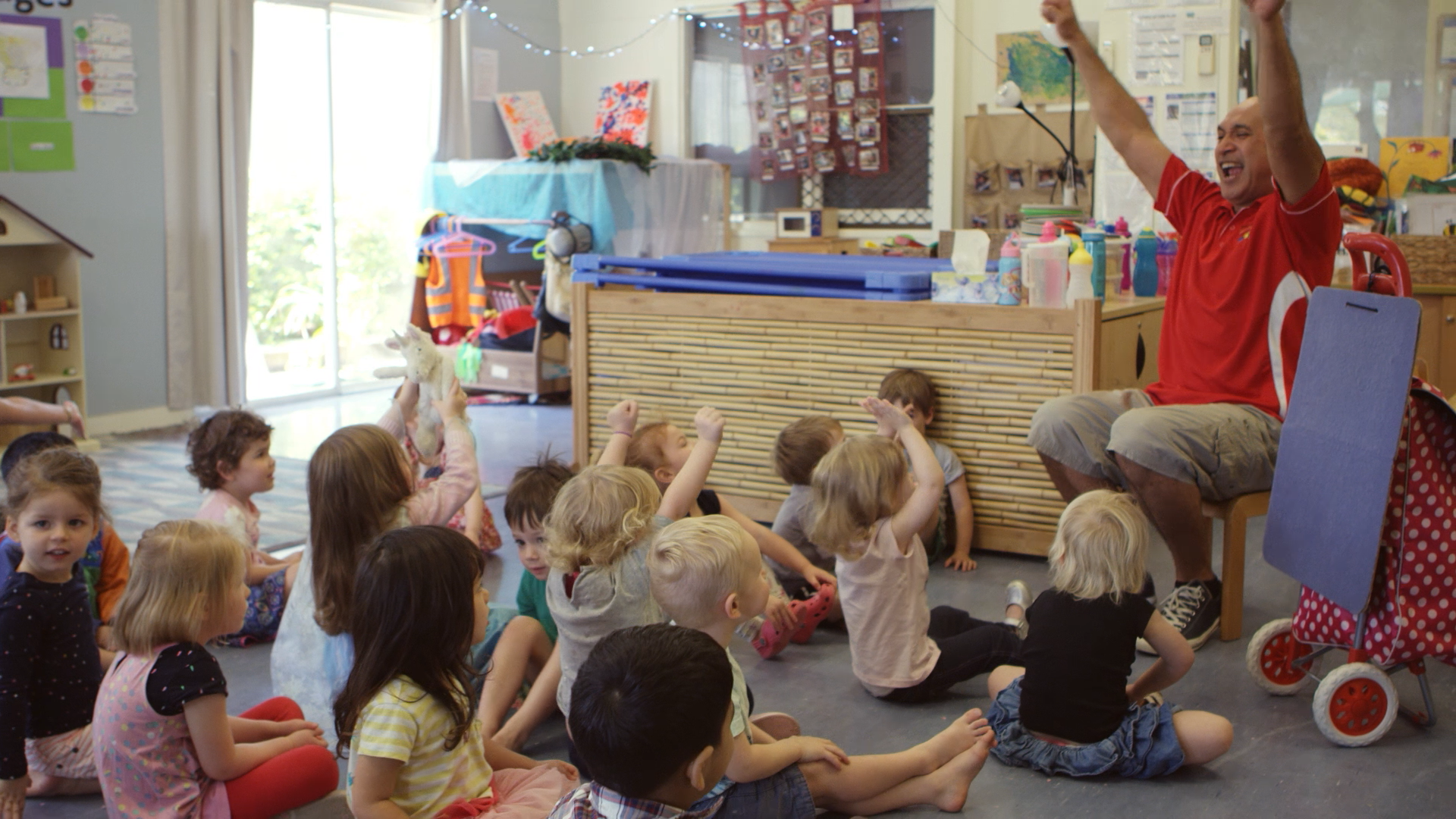 Why partner with hey dee ho educational services?
hey dee ho educational services are industry specialists and provide the following resources to Educators and Centre Management:High quality EYLF and NQS compliant programs
Assistance with Assessment and Rating requirements
Assistance with Quality Improvement Plans
Concise Educator support for each program documenting EYLF & NQS compliance for use in reflections and journals
Weekly family activity letters to inform families of their children's learning experiences
Specialist themed activities to underpin NQS requirements
Activities provided to support and extend your curriculum.
Support your curriculum with
Research based programs designed by industry specialists, under constant review and development.
Ongoing commitment to embed Aboriginal and Torres Strait Islander perspectives in all programs
Free attendance at Service's open day/parent night*.
Professional delivery of a full faceted curriculum accompanied by theme specific resources
Ongoing training commitment and quality control to ensure teachers are providing consistent and reliable service.
Activities in each program are tailored to target developmental & learning stages of each age group.
We work with you to ensure that our programs align with your Services' requirements, giving you a competitive advantage.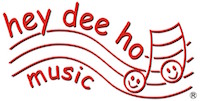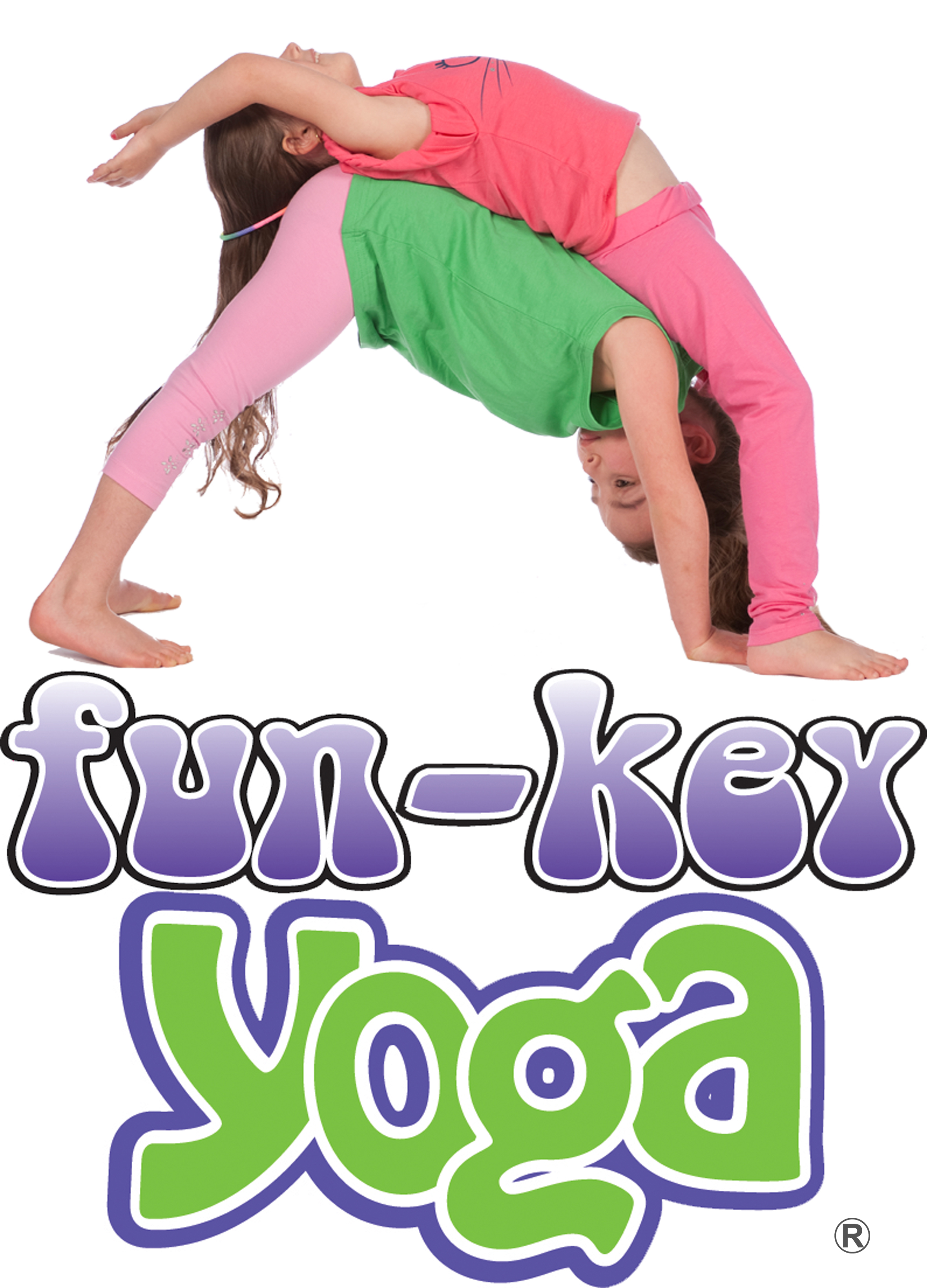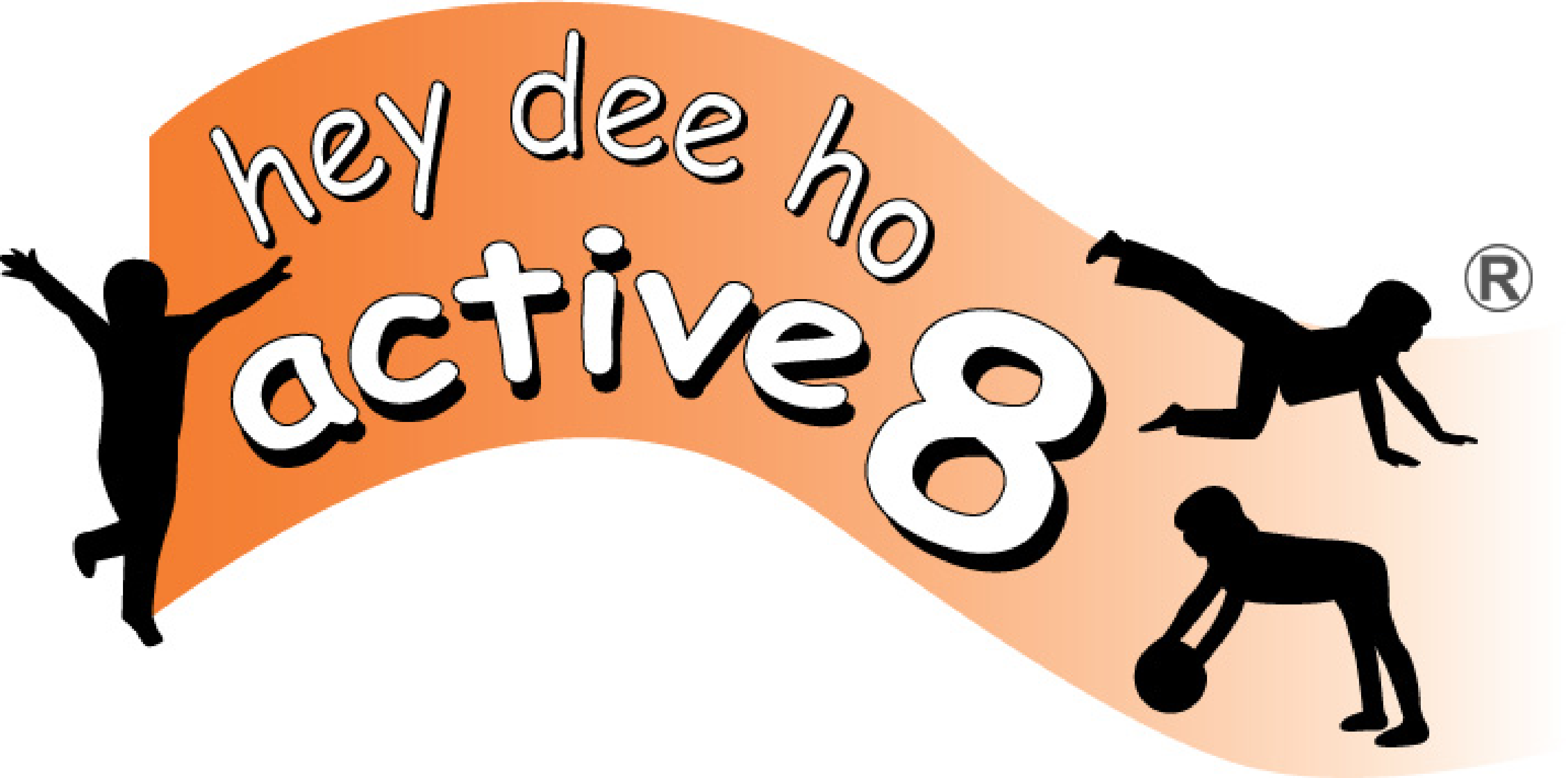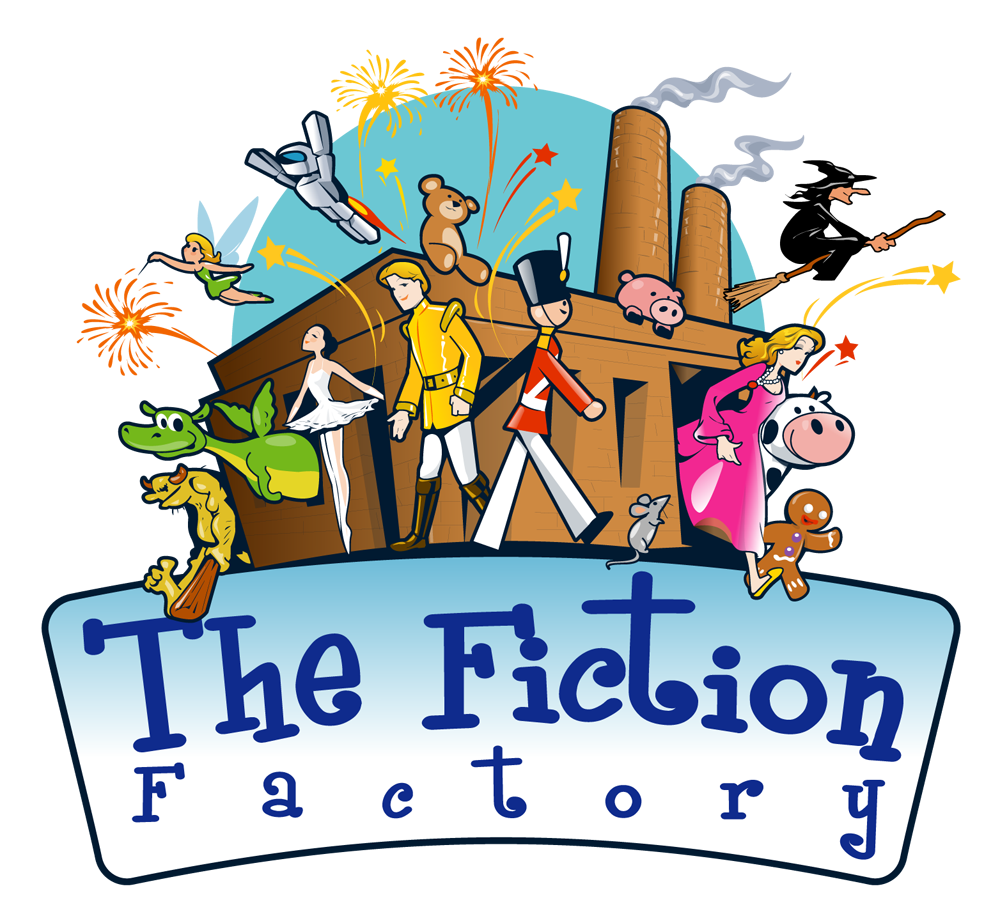 Watch hey dee ho in Action