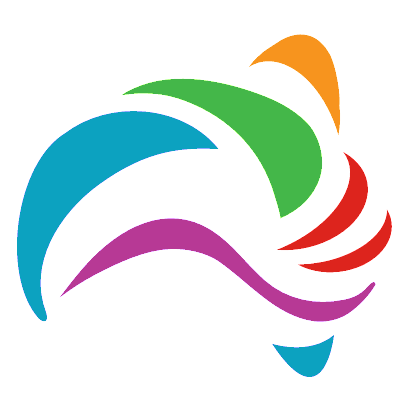 Established in 1987 and franchising since 2002, hey dee ho are recognised industry leaders in the delivery of education programs for the early learning sector. Our programs operate in approximately 400 Early Learning Centres across Australia with an amazing 10,000 children participating in hey dee ho educational programs every week!
With over 30 years experience in the early childhood education sector, hey dee ho is continually innovating and ensuring our programs are up to date and reflect best practice. Entertaining and engaging, each of our programs meet industry compliance requirements ensuring our services stand out from the rest.
Over  the last ten years, hey dee ho has partnered with industry experts to develop our extensive portfolio of programs including; Active 8 fitness, fun-key music, fun-key yoga and the Fiction Factory. Our diversity of programs provides a comprehensive extra curricular programming schedule to early learning centres and ensures there's something for every kind of kid!
While our focus is providing educational programs to children from birth to age twelve, we also offer intergenerational sessions at aged care facilities, perform public and private concerts, conduct birthday party entertainment and have a retail presence with our instrument, CD and DVD sales.
With research strongly indicating that kids learn better when they're having fun, hey dee ho has perfected the balance of play based learning with its fantastic range of educational programs.